New Hermantown Scoreboard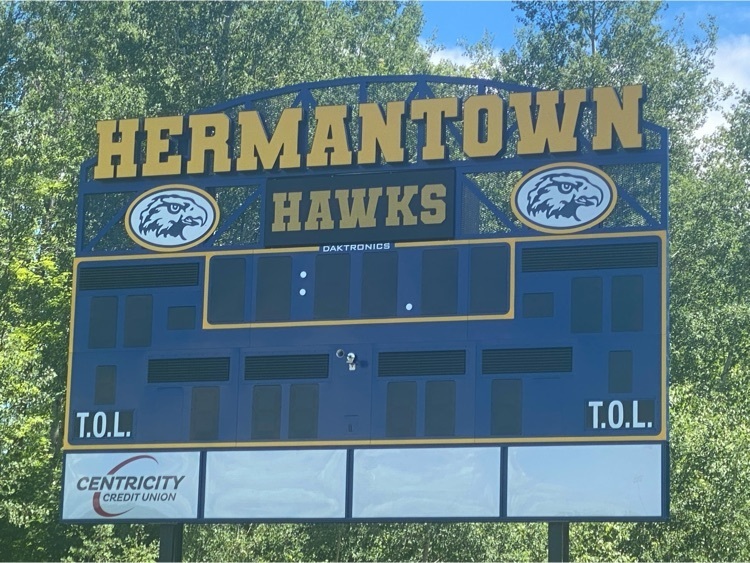 New scoreboard at Centricity Credit Union Stadium - Corey Veech Field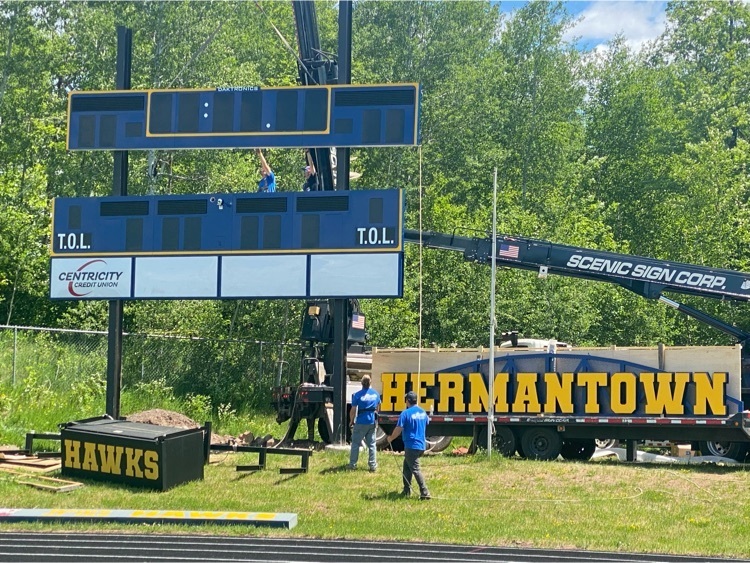 That's a wrap on the 2020-21 school year! Enjoy every part of your summer break ☀ and we'll see you in September.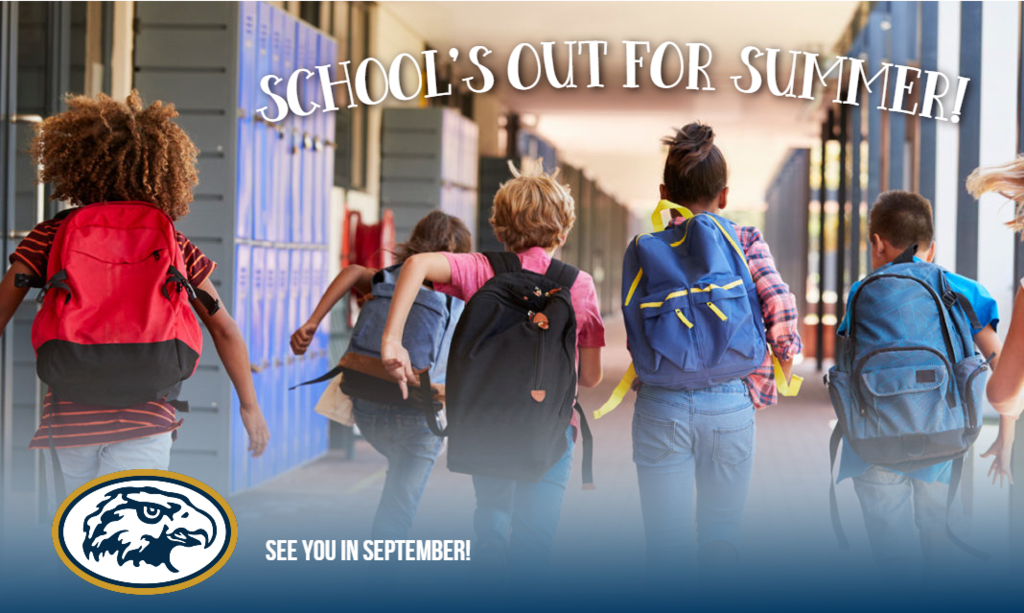 Hawks tennis duo of Zam Plante and Aaron Evjen win their first match today at the MSHSL tennis tournament 6-0, 6-2!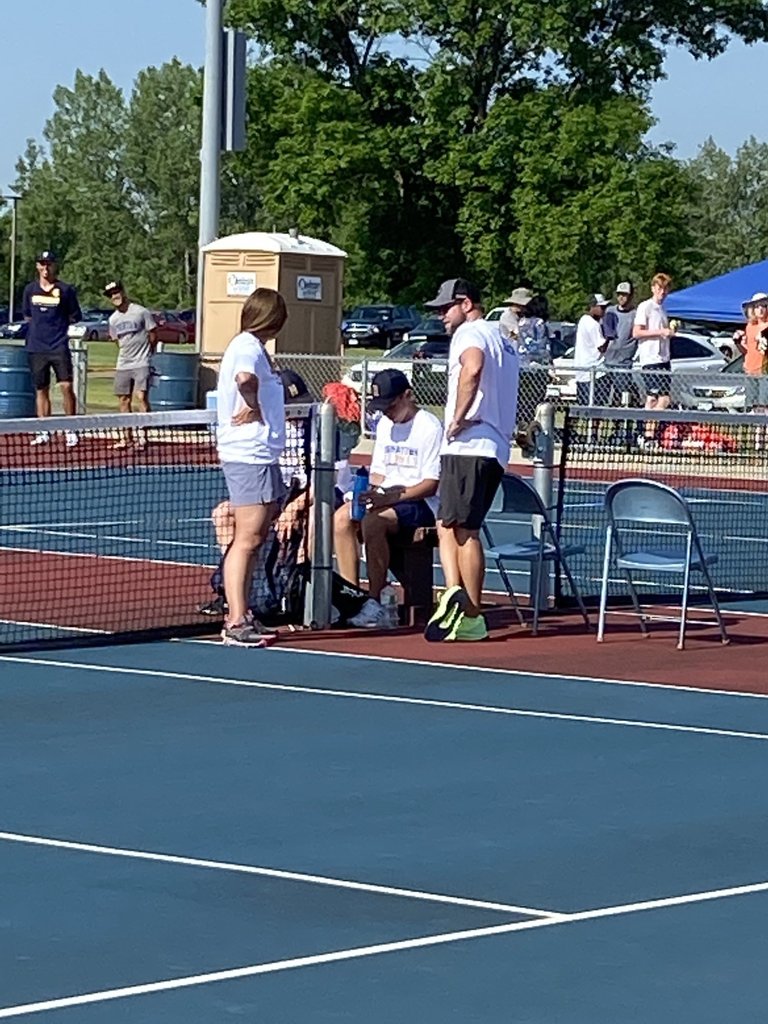 New Mirage banners are on display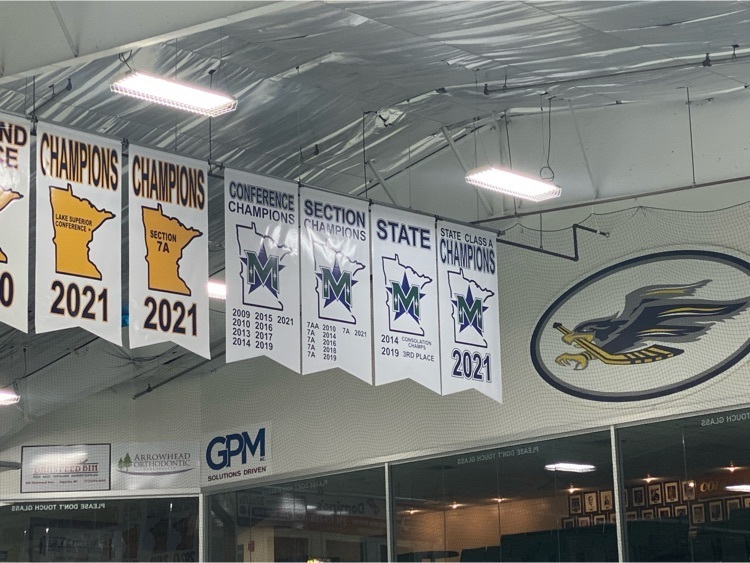 Our littlest graduates! 👩‍🎓👨‍🎓 Students in Ms Kjoberg's Kindergarten class celebrate moving on to first grade.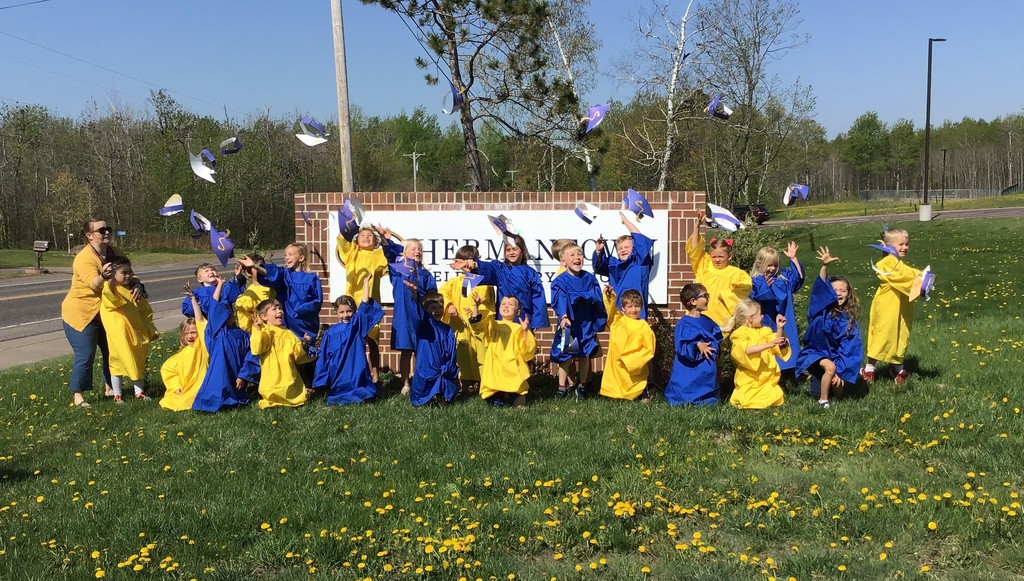 Painting on the arena has started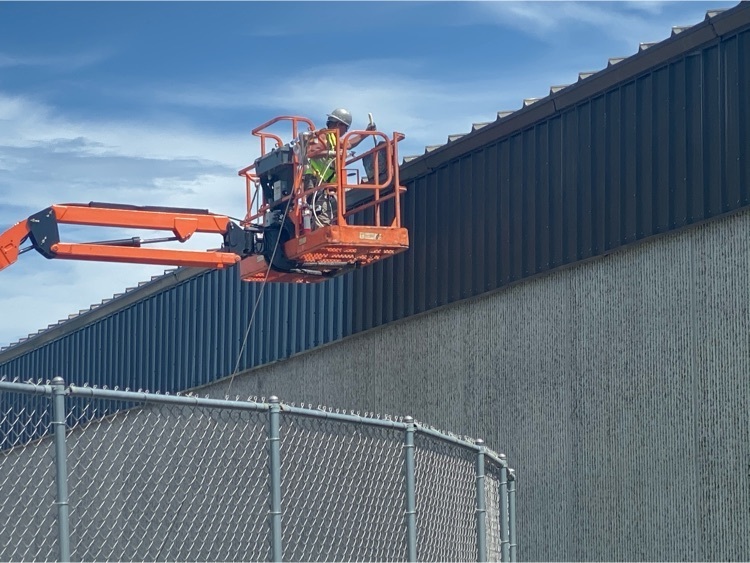 Darcey Danelski was recently awarded the Exemplary Service Award for Cooperating Teachers from The College of St. Scholastica! Mrs. Danelski's student teacher wrote a wonderful essay describing how well she teaches in a way that reaches every student.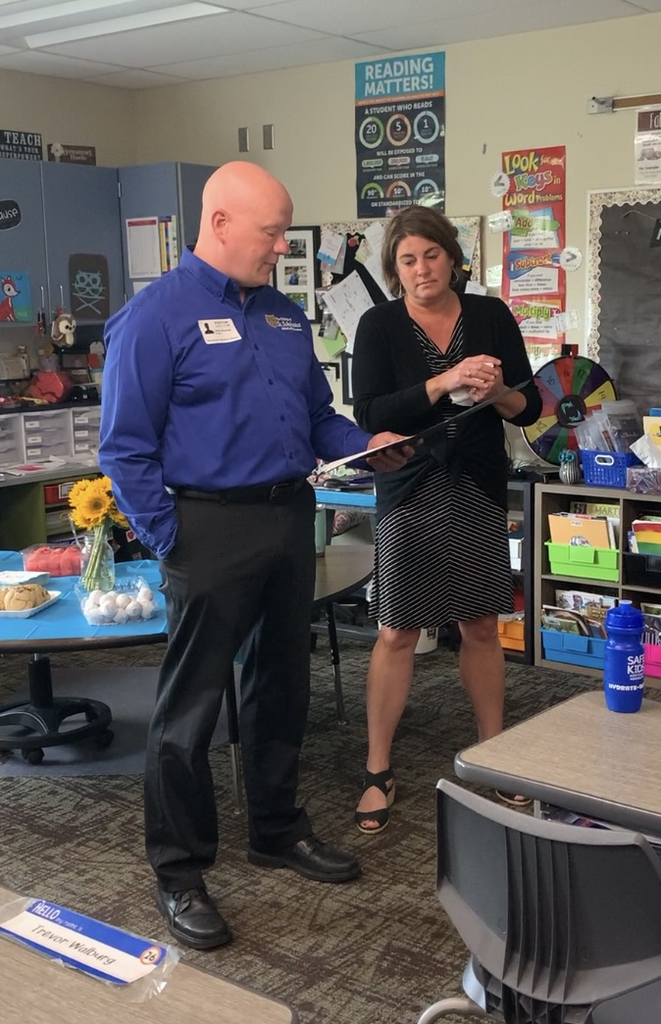 A very special day to remember for our graduates and their families. Congratulations Class of 2021!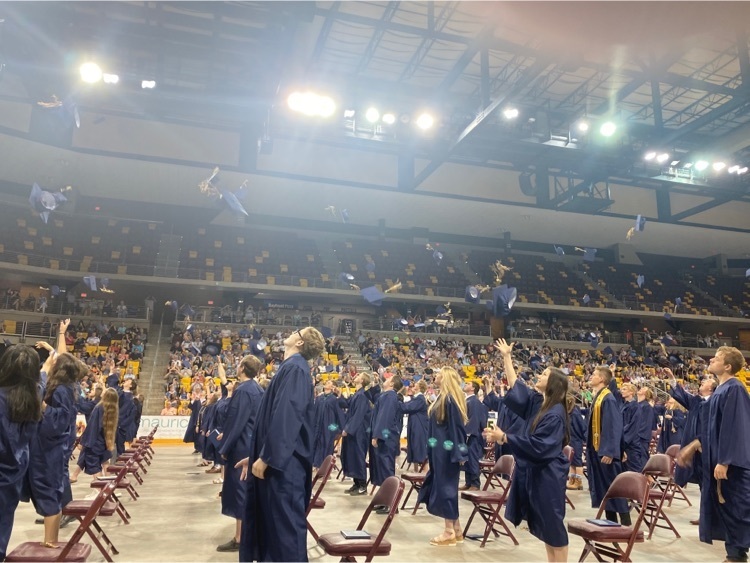 Hermantown fourth grade students recently took part in a Bike Rodeo sponsored by NEMN Safe Kids and ARDC. Members from Hermantown PD and Duluth and Hermantown FD volunteered at the event. Each student received a free bike helmet and items to keep them safe while biking.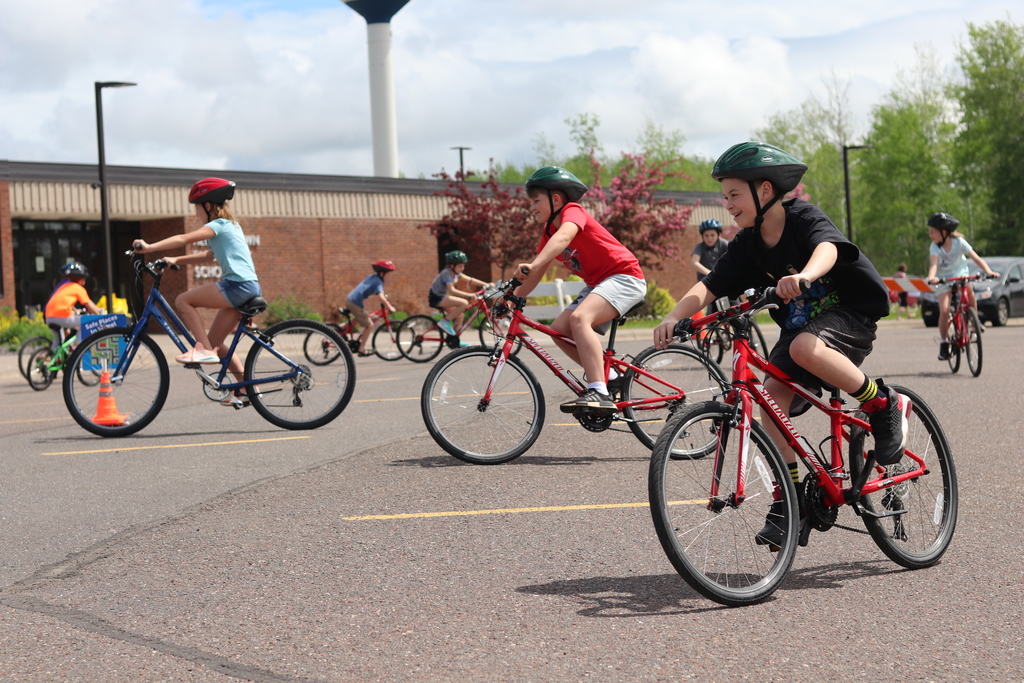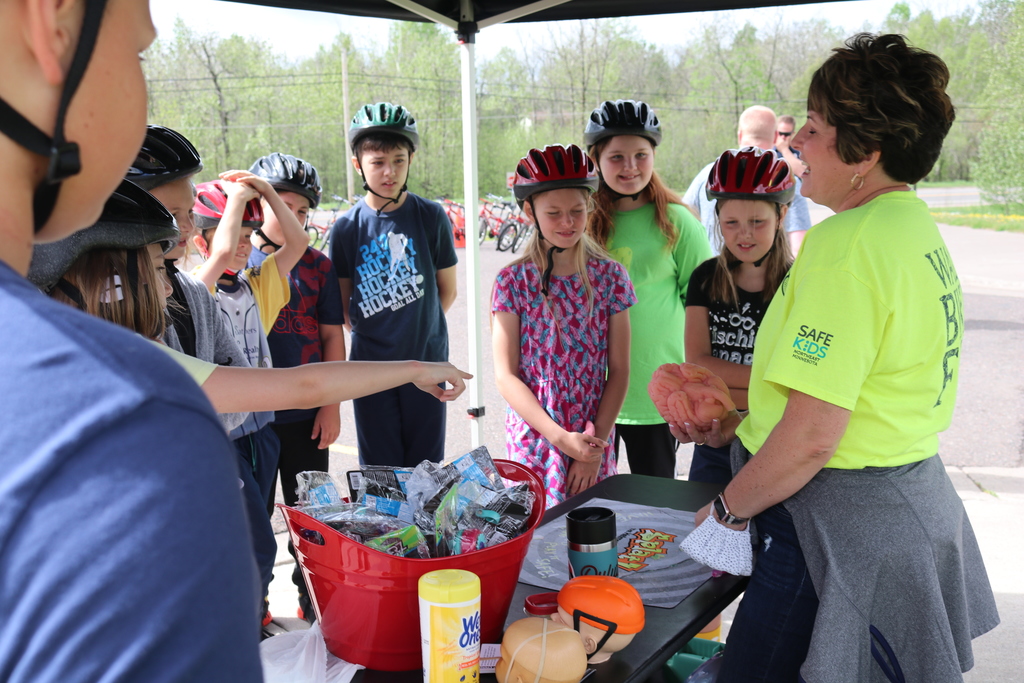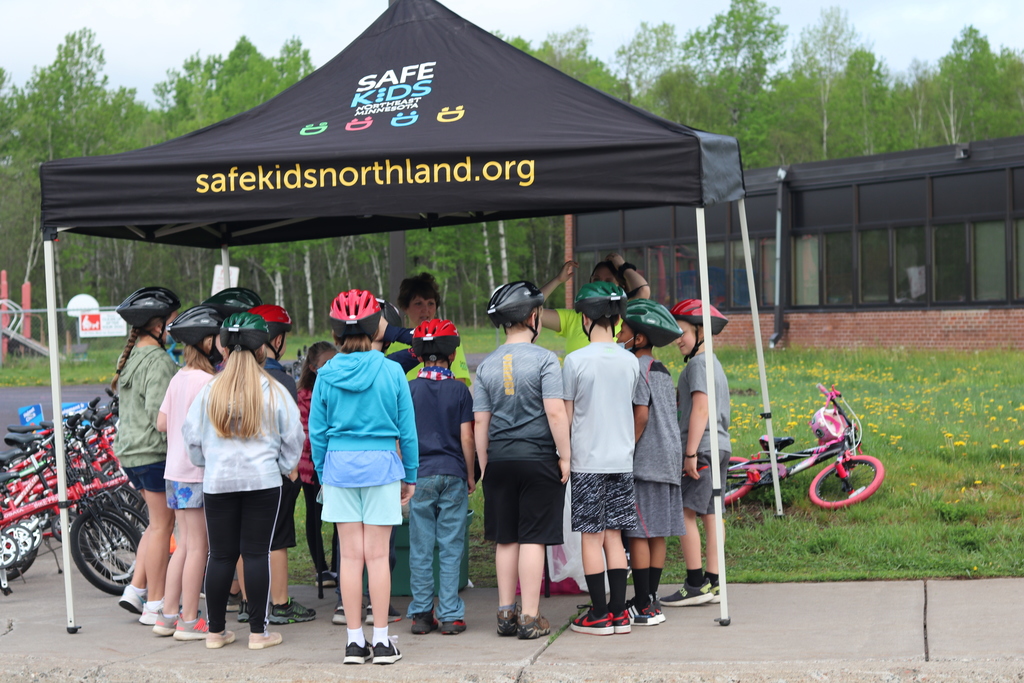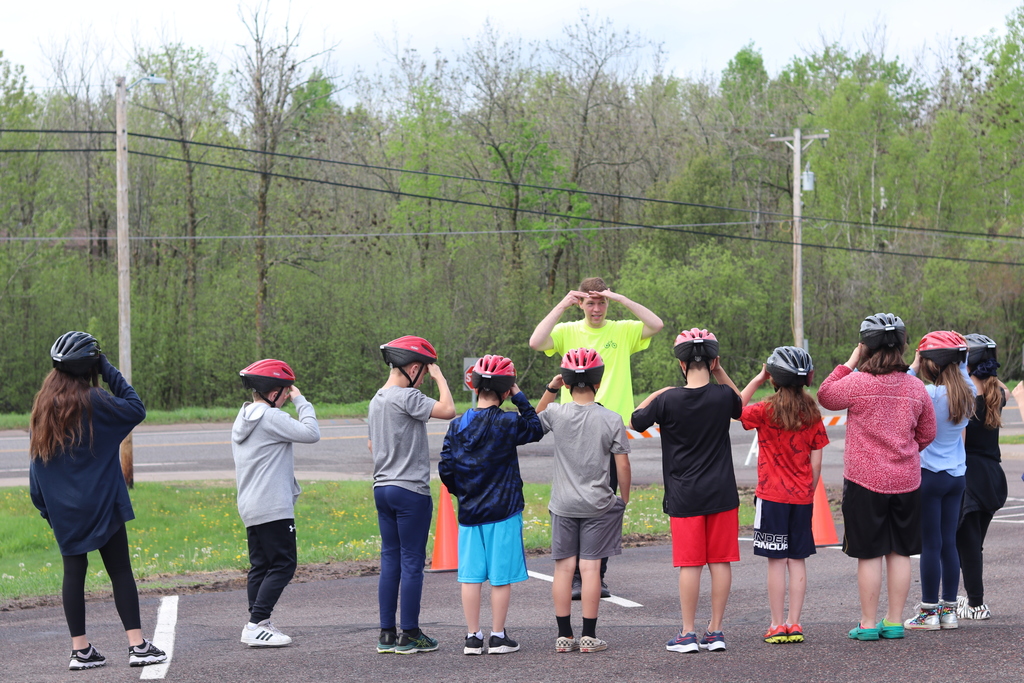 Congrats to senior Taelor Malmstrom on earning 2nd place for the state of Minnesota in the Stock Market Game put on by BestPrep and sponsored by the Charles Schwab Foundation. She participated as part of Mr. McDonald's Personal Finance class.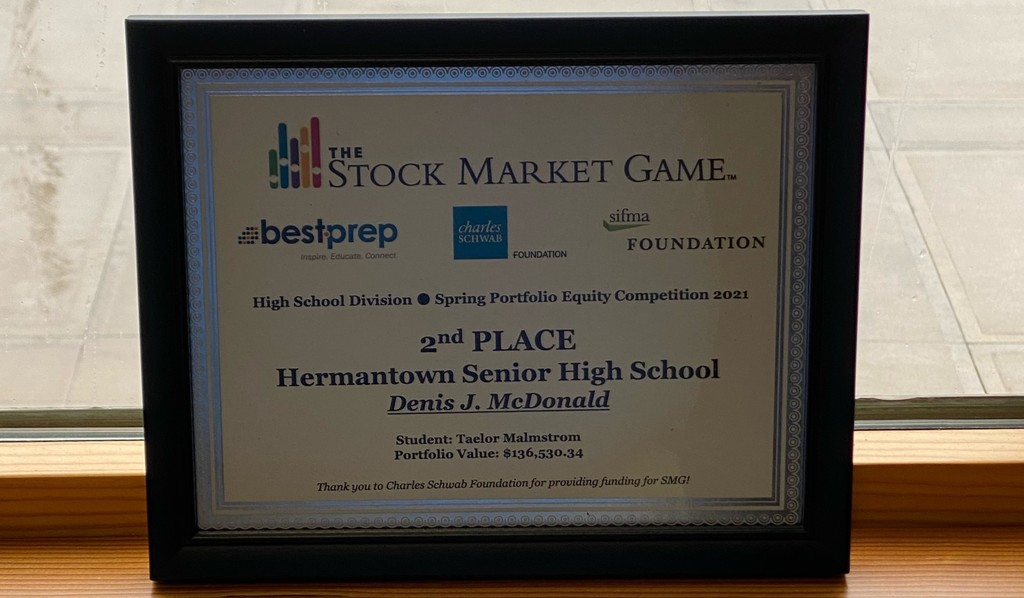 Early Learning has a few spots available for its full-time, nature-based 🌳preschool at the Hermantown Community Learning Center. Students will spend the majority of their day outside playing, exploring, and learning with a licensed educator!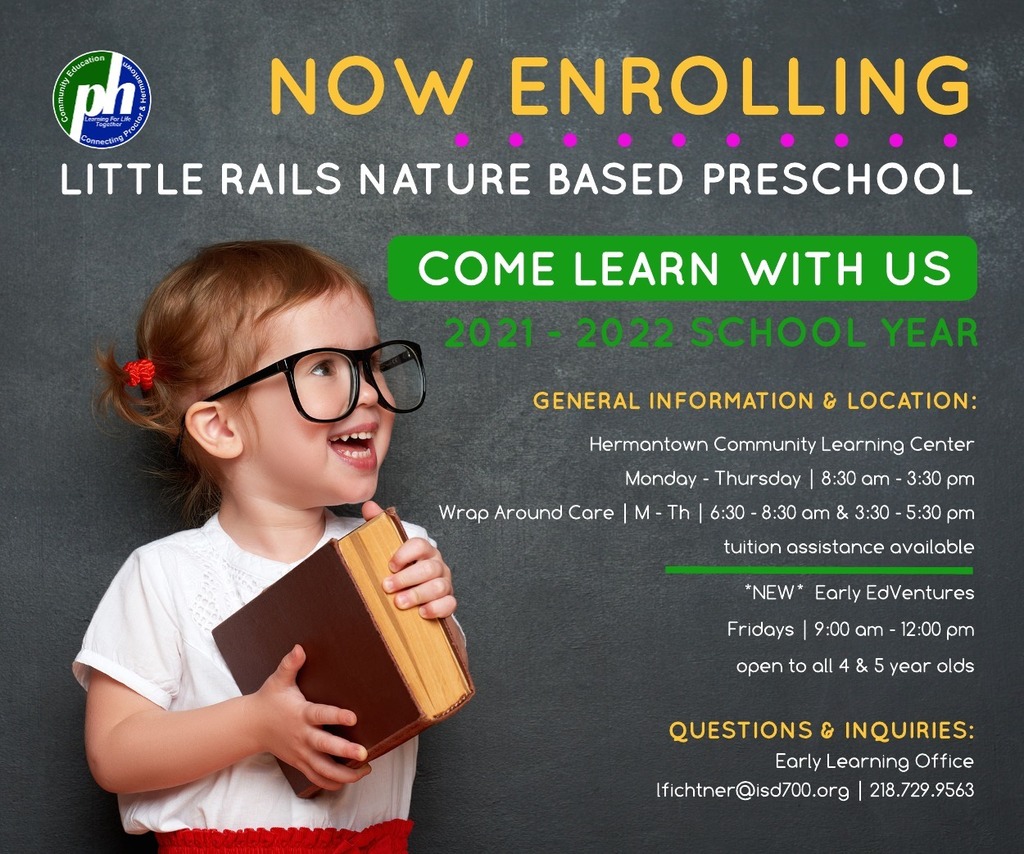 Little Hawks at the Hermantown Community Learning Center delight in seeing their butterflies 🦋 released this morning! They observed the stages of caterpillar 🐛, cocoon, and then butterfly 🦋 in their classroom over the past month.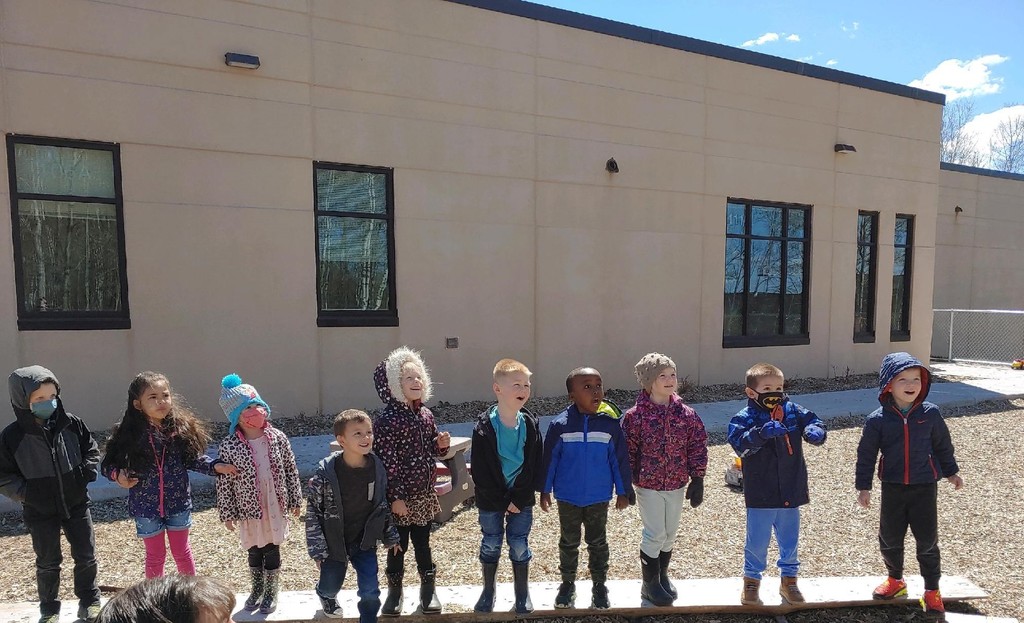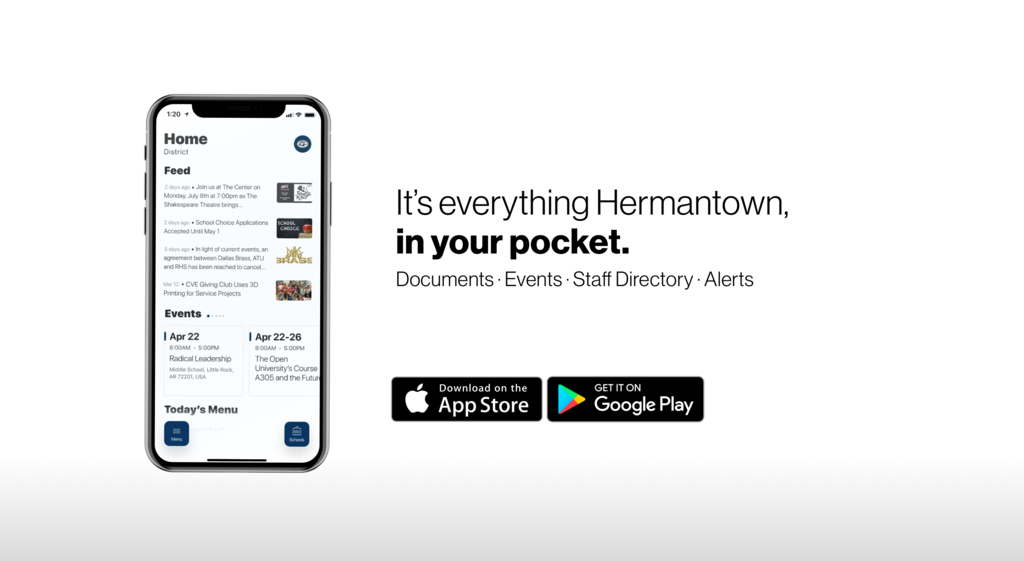 It's #TeacherAppreciationWeek! 🍎📚 We are so thankful for our wonderful teachers and staff here at Hermantown. Do you have a teacher that made a difference in your/your child's life? Give that person a shout-out here!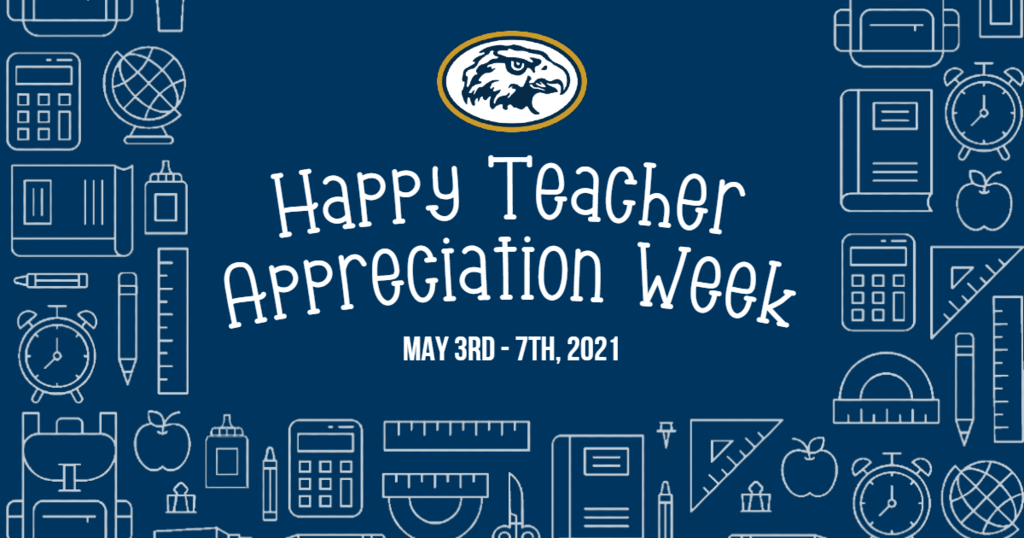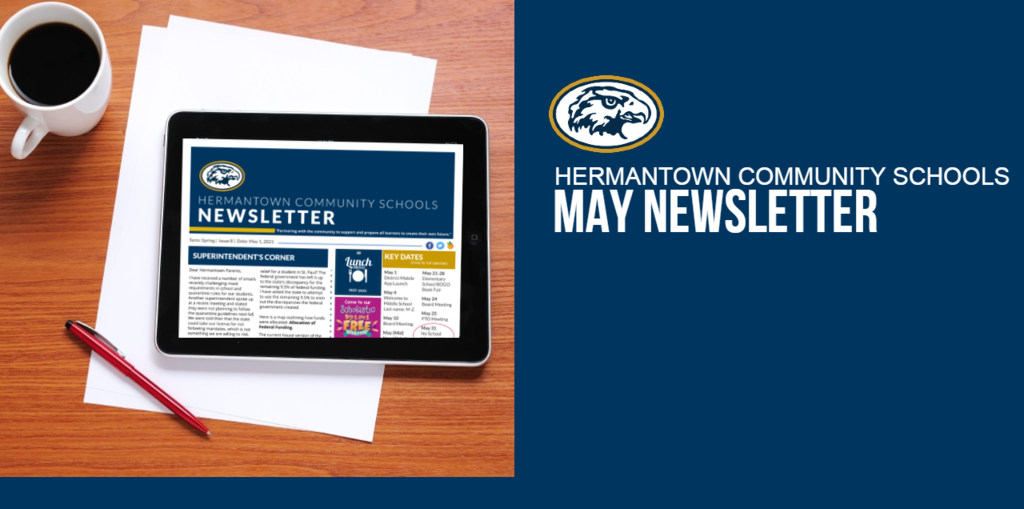 We currently have openings for a Transportation Foreman, multiple Food Service roles and a Head Girl's Soccer Coach. Click link for more information:
http://bit.ly/2MWWzfX